June 3rd 2010
Scuba base jumping, from the Blue Hole in the Bahamas.
November 2nd 2008
Posted under Fun diving & Red Sea
I just found this video on youtube today, it shows a William Trubridge freediving the Arch at Blue Hole in Dahab.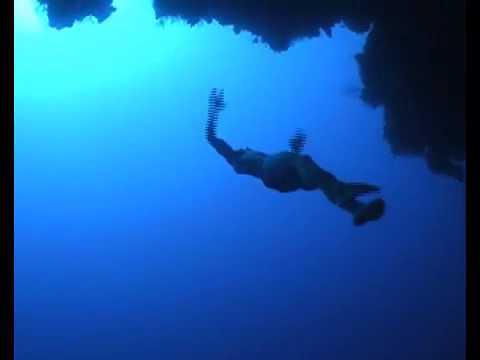 It is simply amazing to watch it, I really envy the freedivers their freedom. In the beginning of the movie you can see the support tech divers, watch the amount of equipment they need.
Hopefully I'll go to Dahab and do this dive using tech equipment, I have the education to do it, but never been to Dahab.