January 21st 2013
Posted under Hawaii & Holidays
From the 25th of December 2012 until the 10th of January 2013 I was on Holiday on Hawaii.
While staying on Big Island, I had the pleasure of doing a Manta Ray night dive with Jack's Diving Locker.
Thanks to Greg Mclaughlin the man behind, the excellent iOS Dive Log program, for suggesting that dive company.
I was trying to film the Manta Rays with my brand new HD GoPro 3 Black Edition camera. My diving light was to bright, so some of the video has to much light.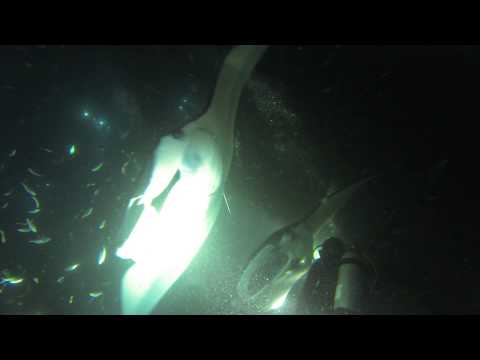 This was my first try to film underwater, and also the first time I ever edited a video